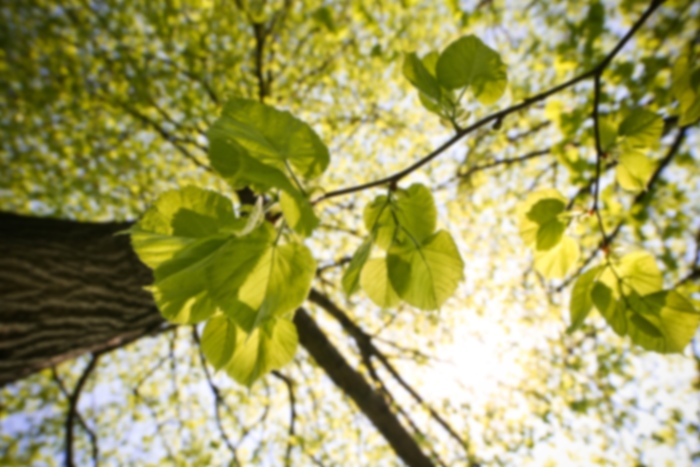 Dominique Vande Maele,
MD
Colon and Rectal Surgery
Dominique Vande Maele, MD, received his medical degree from the Catholic University of Louvain in Belgium in 1987. He completed his residency in general surgery at Beth Israel Medical Center in New York City in 1995. He completed his colon-rectal fellowship in Erie, Pa. in 1996 and his endoscopy fellowship at Beth Israel Medical Center in New York City. Dr. Vande Maele is certified by the American Board of Surgery and American Board of Colon & Rectal Surgery. He completed a minimally invasive and robotic surgery fellowship at the University of Texas at Houston in 2012. Dr. Vande Maele provides many services including but not limited to laparoscopic gallbladder surgery, colon cancer surgery including laparoscopic colon resection, hernia repair, bowel surgery, appendectomy, stomach surgery and endoscopies including EGD's and screening colonoscopy.
First available appointment is on 11/6/17
First available appointment is on 11/6/17
Colon Resection
Colonoscopy
Hemorrhoids