March 22, 2012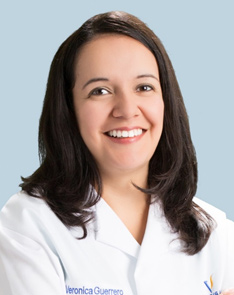 We thank all the physicians that work tirelessly to earn the trust of the patients and families in their care. Their dedication, expertise and compassionate care enables us to always put our patients first.
Happy Doctor's Day to the Physicians of Valley Regional Medical Center.
Quick Links
Average ER Wait Times
Wait times are an average and provided for informational purposes only. What does this mean?

.
Connect with Us!
100A E. Alton Gloor Bvd
Brownsville,
TX
78526
956-350-7000