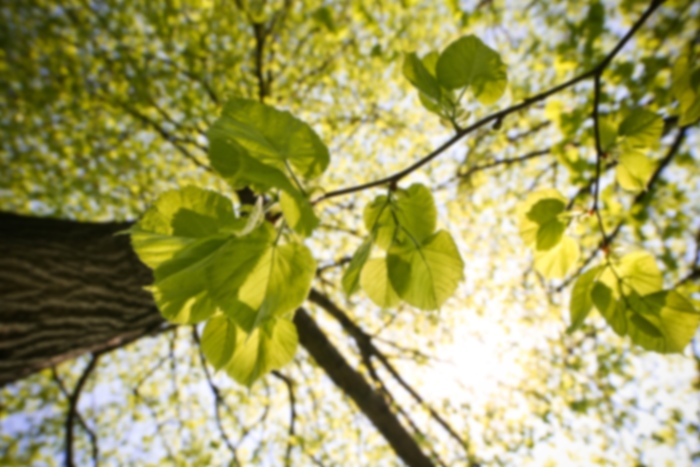 Ricardo A Lemus,
DO
Obstetrics and Gynecology
Ricardo Lemus, DO, was born in San Salvador, El Salvador. He received his Doctorate of Medicine from the Universidad Nacional del El Salvador in 1984. After receiving his medical degree, he completed three years of specialty training in obstetrics and gynecology at Hospital del Seguro Social de El Salvador.
Dr. Lemus moved to Long Island, N.Y., where he received his degree of Doctor of Osteopathic Medicine at New York College of Osteopathic Medicine in 1999. He completed his obstetrics and gynecology residency at Wyckoff Heights Medical Center, Brooklyn, N.Y. in June 2004.
From August 2004 to August 2006, he worked as an OB/GYN attending physician at Queens Wellcare for Women in Flushing, N.Y., affiliated with The New York Hospital Medical Center of Queens and Weill Medical College of Cornell University.
Currently living in Brownsville, TX., he continues to provide medical care for the well being of women in the Rio Grande Valley. Dr. Lemus is board certified by the American Osteopathic Board of Obstetrics and Gynecology.
Dr. Lemus enjoys listening to music and outdoor sports.
Care Philosophy
Our goal is to provide our patients with high quality, comprehensive, and personal obstetrics and gynecology care while placing an emphasis on preventing illness.