COVID-19 phobia? Why you should not delay emergency care.
May 15, 2020
Delaying medical care can have serious consequences. But unfortunately, data suggests this is what has been happening in the wake of the COVID-19 pandemic.
---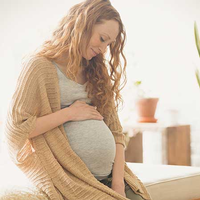 Pregnancy and coronavirus: Pregnancy and postpartum tips
April 17, 2020
As more information is being revealed about coronavirus (COVID-19), expectant mothers, understandably, may have growing concerns about their pregnancy. Learn some helpful steps you can take during and after pregnancy to help protect you and your baby ...